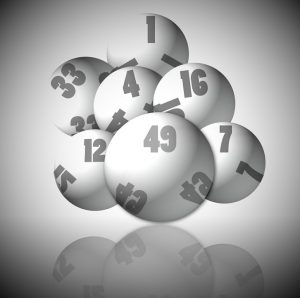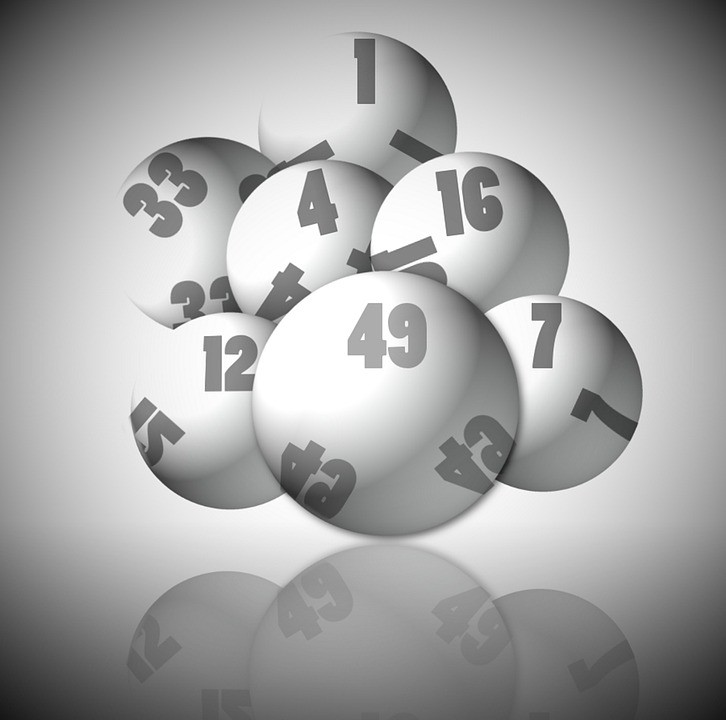 The $245 million Powerball jackpot winner has yet to come forward to claim his/her prize.
On August 12th, 2018, a single ticket matched the jackpot numbers for the US Powerball. The Powerball winner's ticket was sold in Staten Island, New York, at the Stop and Shop on Hylan Boulevard in New Dorp Beach. As soon as the ticket holder comes forward, they'll receive an oversized check showing a massive $245 million! Not a bad return on a $2 payment.
Since no one has yet claimed the jackpot prize, we can only speculate on what their payout might be. If the winner chooses to take a lump sum payment, he/she will likely receive approximately $147,844,000, after 25% US Federal tax withholding. If the winner chooses the annuity option, they'll receive a large first payment, with the remaining funds paid out over the next 29 years.
$245 Million Powerball Jackpot Winner – Who Will Be Next?
The latest US Powerball winning numbers from the August 16th draw earlier this week were:
12           15           28          47          48
The Powerball number was 16.
No single ticket winner has claimed this newest prize from August 16th, but there were 3 secondary prize winners from Texas, Washington, and Wisconsin. This means that the $40 million jackpot will rollover until someone matches all 5 main numbers and the red Powerball.
Who will be the next Powerball winner? It could be YOU!
Learn how to play, then pick your favorite numbers or use the Quick Pick feature.