Pssst…it's your future calling. Here's a cup of coffee and $40 million.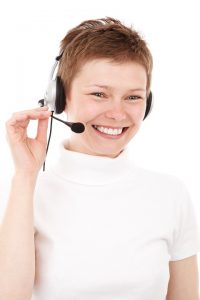 Wouldn't that be amazing? What if it happens to you? You'll never know if you don't play, and there's no game that's as huge and as popular worldwide than the US Powerball lottery.
What makes this game one of the most exciting ones? Incredible Jackpot Wins. Take a look at some of the highest US Powerball wins:
$1.58 billion (January 2016)
$758 million (August 2017)
$559 million (January 2018)
$425 million (February 2014)
$310 million (Sept. 2015)
$315 million (May 2018)
You never know when it could be your turn.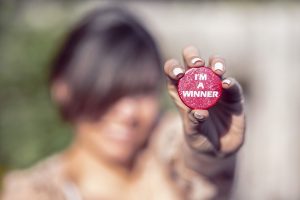 Check out some of the unique Powerball benefits:
Minimum $40 million guaranteed starting jackpot
Available in 44 US states, the District of Columbia, Puerto Rico, and the U. S. Virgin Islands
The 10X multiplier number allows for increased winnings up to 10 times (non-jackpot only)
8 fantastic secondary prizes
The next drawing will be this Thursday for a $40 million jackpot prize.
Ready to stake your claim? Play now and you could make history on Thursday!