You can play Powerball in 44 states, Washington D.C., Puerto Rico, and the US Virgin Islands. Shocking news alert! Powerball sales suspended in Illinois and Maine! The reason: financial shutdowns in those states. The guaranteed jackpot in the upcoming Powerball lottery draw is $121 million. Purchase your Powerball tickets for that draw now. However, if you live in Illinois or Maine, you are currently out of luck.
Residents of those two states cannot purchase tickets to multi-state lottery games such as Powerball and Mega Millions. This is because Illinois and Maine are unable to meet their financial commitments, lottery officials said.
"During a shutdown, no funds may go out of the state government that were not appropriated by the legislature," a Maine lottery official said.
Oh, no! Like Maine, Illinois suspended Mega Millions and Powerball sales. The state is suffering from a legislative budget stalemate. Lottery sales stopped when the governor and legislators failed to reach agreement on the state budget.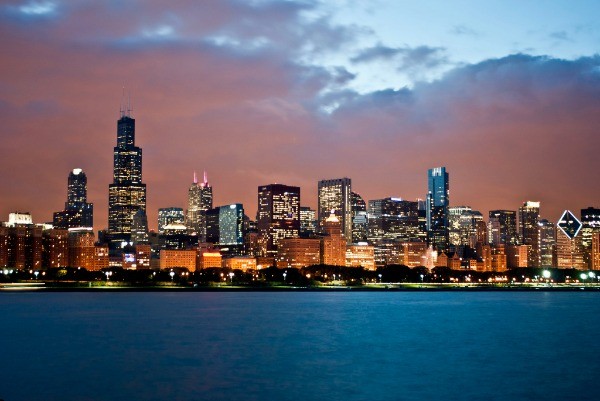 However, one Illinois representative called the inaction on the budget "the height of political stupidity." He added, "The lottery is a goose that lays golden eggs," he said. He was referring to the fact that the lottery brings substantial revenue to state coffers.
The Chicago Tribune reported that "Illinois' annual profit from Powerball and Mega Millions is historically about $90 million." It therefore seems quite strange that because of a budget stalemate, the state is cutting off one of its revenue streams.
Powerball sales available, across the state line
Illinois Lottery officials promised they would honor the claims of lottery winners. There will be delays on payments of prizes of $25,000 or more. You can collect winnings of $600 or less directly from Illinois lottery retailers.
In short, many of the state's residents are quite upset because they cannot buy their weekly lottery tickets. However, some found quick relief a short distance away.
Powerball and Mega Millions ticket sales are available in Indiana, Iowa, and Wisconsin. And so, lottery retailers in those states will see a significant boost in ticket sales, the media reported.
In conclusion, no budget problems for you! Purchase your Powerball tickets now, ahead of the upcoming draw. The Powerball's $121 million jackpot can be yours! If you play Powerball this week, the big winner could be you!