If you keep up with global lottery news, you might have noticed that European lotteries were having a rare power surge over US games the past few weeks. The European domination is finally over and US lotteries are back on top of the lottery leaderboard!
US Powerball jackpot rolls over to $90 million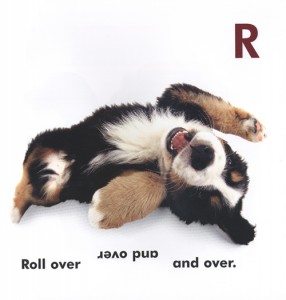 Rollin', rollin', rollin', keep them jackpots rollin' over! The Powerball jackpot hasn't been won in nearly a month, which means that another nine-digit jackpot is on the horizon. Wednesday's jackpot is a respectable $90 million and if it rolls over a couple more times, we'll see the sixth $100 million+ jackpot of 2015. While that would be nice, it would be even better if one of our loyal readers ended up winning $90 million tomorrow night. If you're not a US resident, no need to give up on your Powerball dreams. You can buy official Powerball tickets online by clicking the Play Now button at the top of this page. Good luck!
European vs US Lotteries
As mentioned, it is relatively rare that European lottery jackpots beat their US counterparts like Mega Millions and Powerball. There are a couple reasons why US lotteries score higher than European games.
The first reason is jackpot limits. Mega Millions and Powerball are both limitless, which is uncommon for European lotteries. EuroMillions, a pan-European lottery, puts up some of the biggest jackpots in the Continent, but its €190 million jackpot cap pales in comparison with Powerball's $590.5 million record. When a European lottery tops €100 million, it makes headlines; when a US lottery tops $100 million, it seems par for the course (though a very nice course indeed!).
Another reason for the disparity between jackpots is the minimum amounts. Once again, we go back to EuroMillions. Its minimum jackpot amount is €10 million, while Powerball's starting amount is $40 million. Even when the Powerball jackpot falls, it oftentimes is still the biggest jackpot around.
The most important thing to remember is that a European can win US Powerball! You can beat them at their own game — all you have to do is play!