The US Powerball attracts lottery fans young and old who dream of being one of the biggest Powerball winners. Winning the lottery would make your dreams come true, no matter your age.
Amazingly, some Powerball players were very young when they won the lottery. And possibly because of their youth, things didn't always work out so well for the youngest Powerball winners.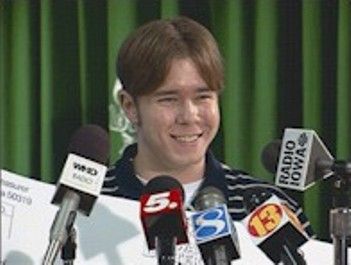 Tim Schultz won a $28 million jackpot in February 1999 when he was a mere 21 years old. Schultz is from Des Moines Iowa and was a convenience store worker who ended up splitting his prize. A settlement was reached with co-worker Sarah Elder, 20, who claimed that she had paid for half the ticket. According to Iowa Lottery rules, you must be at least 21 years of age to play the lottery.
Farrah Slad, a 21-year-old Minnesota woman, won a $150 million Powerball jackpot in June 1999. She chose to take the cash option of a $78.8 million lump payment. She had bought $5 worth of tickets while filling up her car with gas. Due to relentless requests from acquaintances and strangers for money, Slad said that winning the lottery was the "best and worst thing to ever happen" to her.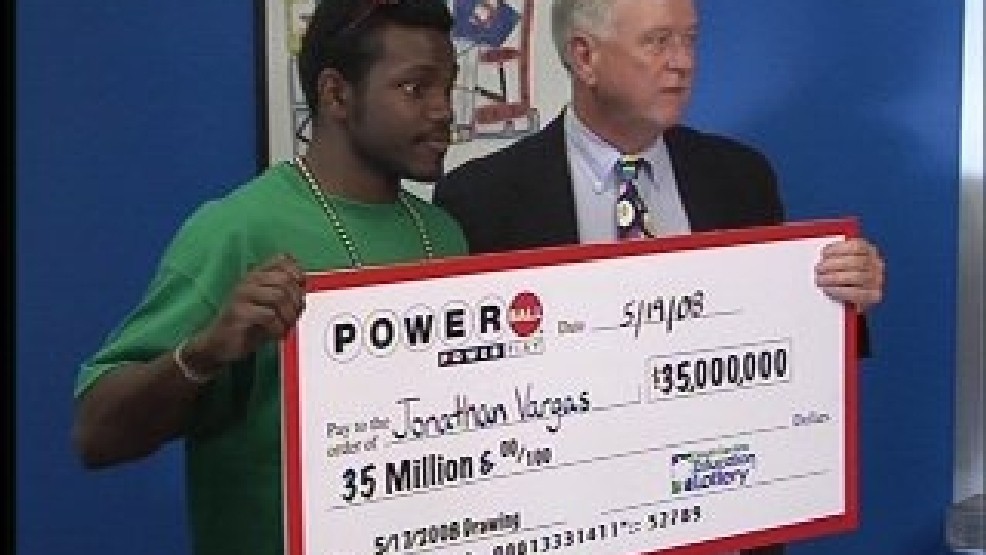 Jonathan Vargas of South Carolina was just 19, but he clearly know how to play Powerball when he picked the 6 winning numbers to win a $35.3 million Powerball jackpot back in May 2008. Vargas used his prize money to create "Wrestlicious", a wrestling promotion featuring scantily-clad women. The show went bust after a year. Vargas ended up broke, although there is talk to bring back the concept as a reality show.
Frederick Walker, a 19-year-old Florida resident, won a $2 million prize in the historic Powerball draw held on January 13, 2016. Sanford was just the Powerball away from winning his share of the record-breaking $1.58 billion jackpot. Because he added the Power Play option to his ticket, his second division prize was doubled to $2 million.
Sanford's prize came after he purchased his first-ever lottery ticket. Sanford picked up a lottery ticket that someone else had filled out and presented it at the counter for purchase.
How crazy is that?
"When I heard about the billion dollar Powerball jackpot, I decided to try my luck and buy a ticket," Frederick said. "I got to the store, and there was already a completed play slip at the play station." So far, there have been no indications that Sanford has misused his prize money. If so, not only would he be among the youngest Powerball winners ever, but also one of the smartest.
Win Powerball and They're
All

Golden Years

Age is just a number. In fact, it might just be one of your lucky Powerball numbers. No matter how young or old you are, you're just the right age to play Powerball online for a life changing win!