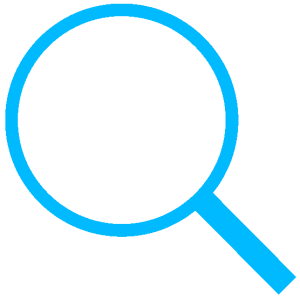 Powerball draws take place at 10:59 PM Eastern Standard Time, Wednesday and Saturday, at the Florida Lottery Studio in Tallahassee, Florida.
Draws are ultra-secure to ensure that the Powerball results are completely random and free from error or tampering. Powerball uses gravity pick machines, widely considered to be the most random and tamper proof. During the draw, the balls never disappear from view. Powerball officials weigh each ball to ensure that they all have an equal chance of being selected. Independent auditors also help ensure that processes are followed and the results are random.



As soon as the Powerball results are in, players want to check their tickets to see if they've won a prize! Naturally, Powerball jackpots start at $40 million and can reach dizzying heights. The biggest Powerball winners have won hundreds of millions of dollars!
Of course, if you really want to feel the excitement of a Powerball draw, when the results come in, you'll need a ticket! Choose your lucky numbers, or use Quick Pick, and play Powerball online today! Then, feel the rush of adrenaline and anticipation when the Powerball results roll in! You never know, you might win one of many incredible Powerball prizes, maybe even a jackpot.
If you've played Powerball recently, you can check to see if you've already won a big Powerball prize. The Powerball draw results for the 10 most recent draws are below.
Here are the results of the 10 most recent US Powerball draws: